Get Yourself A FREE listing
If you'd like a FREE listing on one of the biggest UK directories, with over 100,000+ businesses listed so far!
Call us now on 01642 049 410 or submit yourself through our easy to use application form.
FINDING THE BUSINESS THAT iS RIGHT FOR YOU!
With just a simple search from our home page, you can locate businesses in your local area offering the services you need at prices that suit your budget.
IMPROVE TRAFFIC TO YOUR WEBSITE
As a business owner, you can drive traffic towards your site and increase your chances of success by getting listed on our directory.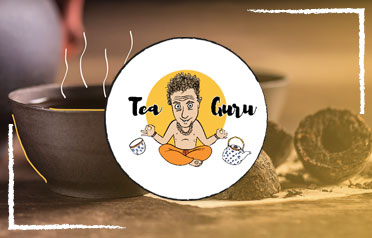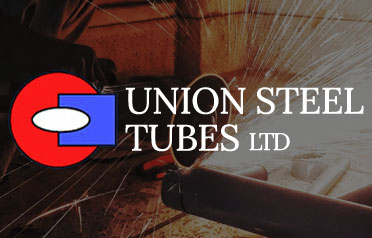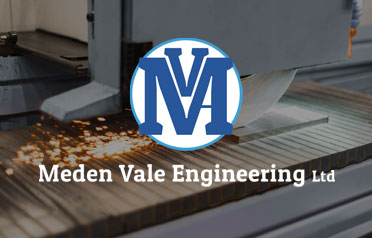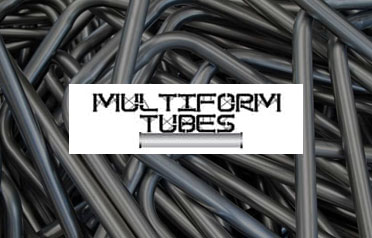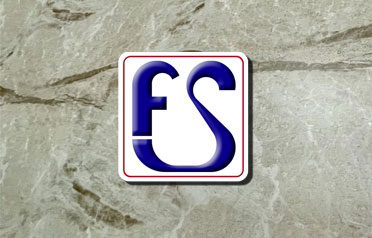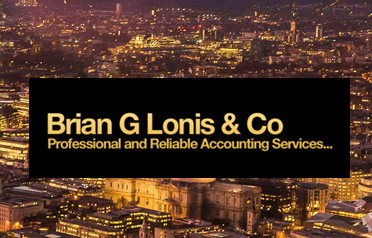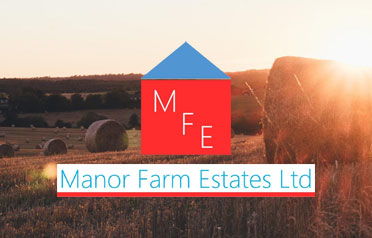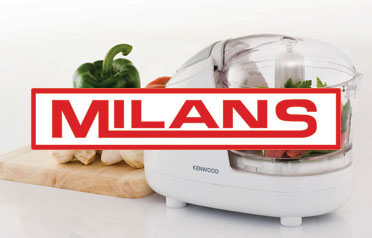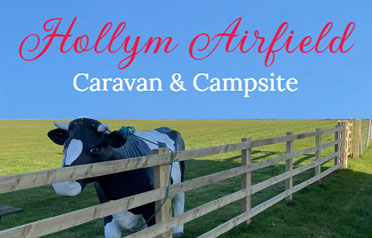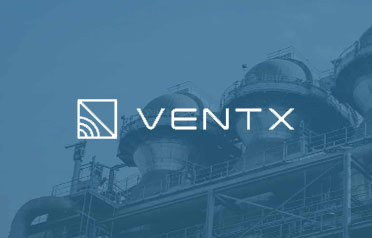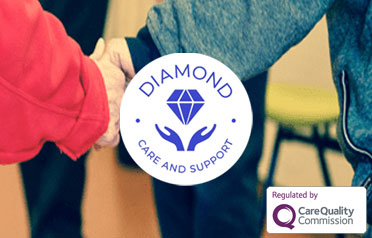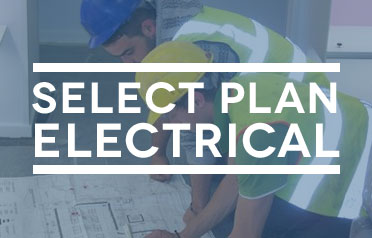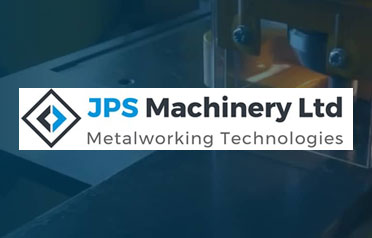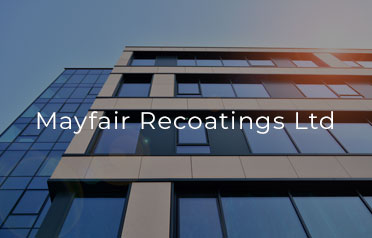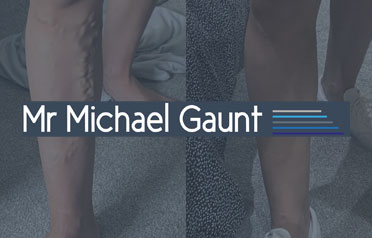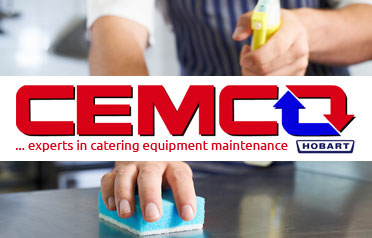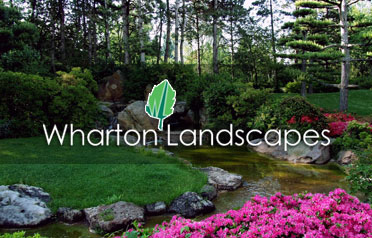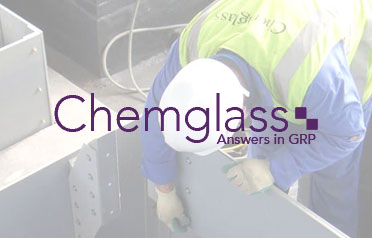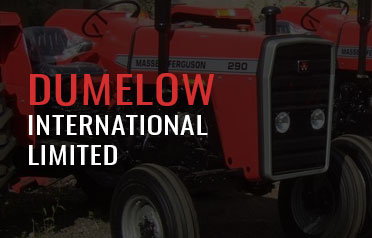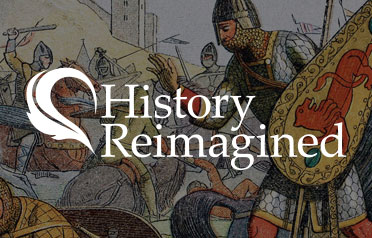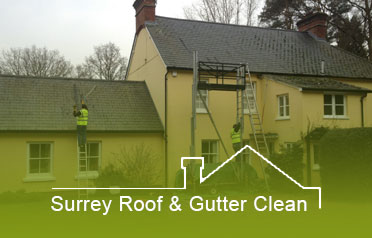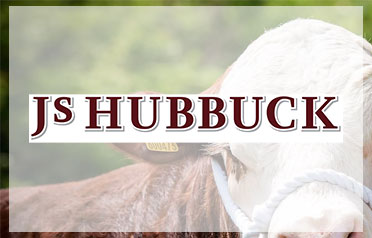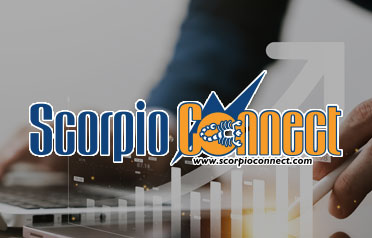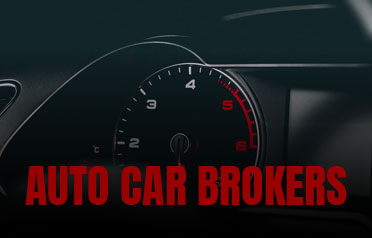 Welcome To AYD.co.uk
Searching for a specific type of business in your local area, from an architect to a tailor, is easier with the internet but it can still take a lot of time to find exactly what you are looking for. Search engines are a good option but you'll need to scroll through listings until you find the right provider for you. This can cause big problems, especially if you have an urgent issue that needs attention.
Using an online directory such as this can save you a great deal of time and quickly put you in touch with a relevant business that can cater for your needs. With our service you simply enter two pieces of information; what you are searching for and what area in. We will then provide a list of relevant providers for you. It couldn't be easier.
The major advantage of searching on a directory is that you can effectively find a local business in your area to suit your needs. With a search engine the results for your query could be very broad, including news stories, information, and even press releases from trade bodies. These can be useful at other times, especially if you are interested in the sector, but when you need to arrange a service quickly they provide little to no benefits.
A directory is focused and doesn't have anything other than listings for local businesses. This means that your query will be answered effectively and can quickly give you the information you are looking for.
Our mission at AYD.co.uk is to seamlessly connect customers with high quality businesses in their local area. This can offer big benefits to both parties, giving consumers easier access to providers and vice versa.
The listings on our directory are extensive and feature businesses from hundreds of sectors, including both common and niche ones. We have arranged them into specific categories so searching is very quick and simple. A few clicks on our site and you can find exactly what you are looking for without any wasted time or effort.
The companies you will find on our website are reputable providers who have passed our careful selection process. We take great care with this because we only want to work with the very best companies who will deliver a fantastic level of service to customers. The effort we put in helps us to achieve our goal and build our own reputation as a source of useful links to quality businesses.
On our directory you can find a business to satisfy your needs, whether you are looking for a service or a very specific type of product. We cater for a huge range of requests and strive to be a one stop shop for all kinds of searches.
Every listing on our site includes a link to the business's website, their telephone number and an address so you can see how close they are to you. We work hard to ensure this information is correct so that every listing connects you to a provider near you.
If you have any questions about our directory please feel free to contact us for further information.